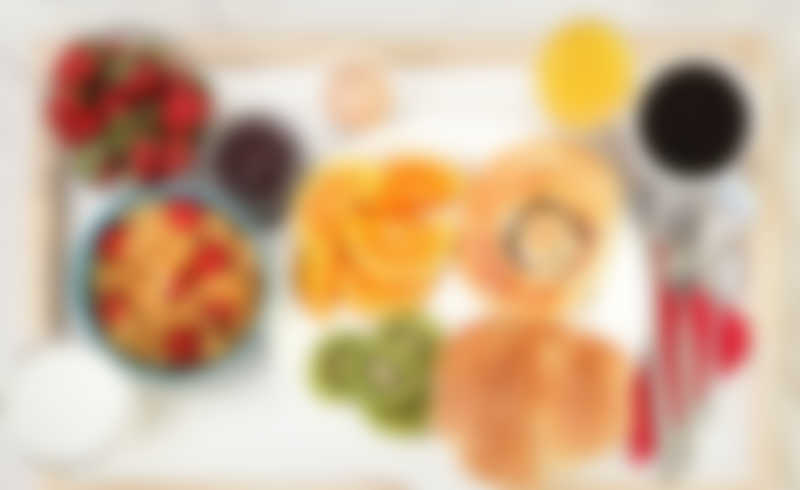 Low Carb Diets for Lean Body
GymPress is proud of helping our members see the changes they would like to see in their bodies. One of them is Judy Palmer and she is an inspiration for all the other members at our gym.
Here is what Judy Palmer has to say about her journey to fitness.

"I was always a chubby girl from my teenage years. After graduation, I met the love of my life and got married. It was then when I got pregnant and gained over 100 pounds. After I delivered by boy, I was at my heaviest of 350 pounds. It became difficult for me to keep up with my job and to take care of my baby. It was then that I decided that I had to do something.
I met one of my friends after a long time and she suggested me GymPress. I thought I should give it a try. I met with Craig who is such a sweet guy. He understood what I needed and prepared a workout program especially for me. I was impressed how personalized it was and easy to follow.
I lost more than 100 pounds within 3 months and could not have been happier. I feel stronger and good about myself. I cannot thank GymPress enough for changing me for the better."